Polytetrafluoroethylene is commonly known as PTFE. This is a fluoropolymer that has many industrial applications. There is also expanded PTFE that can be used...
The unique 5' x 10' CNC plasma cutter is one of the best and unique plasma cutting machines in the manufacturing space. It has a...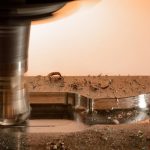 In recent years, computers have become a vital part of our daily life. Every aspect from agriculture to medicals to electronics has been made...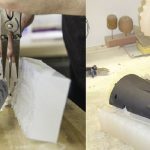 Every once in a while, or more regularly than that, there is a need for an alternative material that is low-cost but provides the...