Auto parts manufacturing is developing different car parts that are used to build or repair motor vehicles. They are made separately and then put together...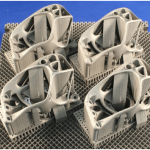 On-demand manufacturing services refer to a process of fulfilling customer's order for a product they want to be custom-made. Subsequently, this service has significantly...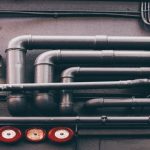 Steel is one of the core materials that made industrialization possible. Its high durability nature has enabled it to parent many industrial components like...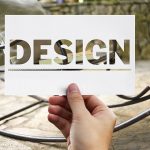 Most people think that brilliant ideas are the only prerequisite for an invention. They're wrong. Brilliant ideas are part of the process but not...