Prototypes are growing in importance for many manufacturing industries. However, some of us might not understand what prototypes are. The truth is that prototype...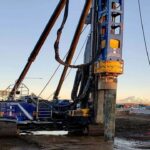 As the demand for stronger and more reliable structures increases, so does the need for robust materials that can stand up to...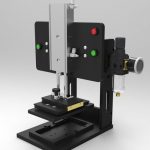 A hydraulic press uses a hydraulic cylinder to create compressive force. Furthermore, the hydraulic press is used to make several products in different sectors...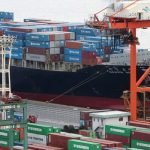 International shipping doesn't need to be a daunting process and a logistical nightmare. At least that was the impression of it until some time...