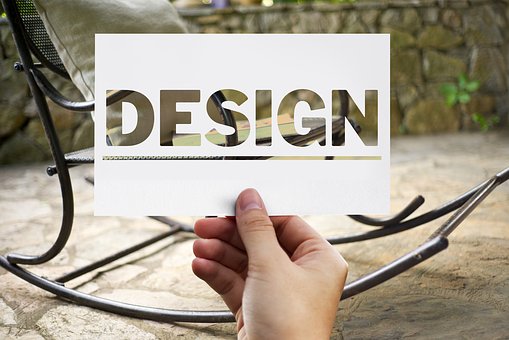 Most people think that brilliant ideas are the only prerequisite for an invention. They're wrong. Brilliant ideas are part of the process but not an end in itself.
Becoming a successful inventor requires you to translate your ideas into inventions. After which you can turn the inventions to new products. That's what product design entails: turning your brilliant idea into a competitive and functional idea.
The process is not easy. Any person can have an idea. However, it takes the art of design to turn this idea into a product. These are some basic tips to consider in your product design.
Plan Ahead: Appreciate Your Needs
What will need for your product development process? The initial stages of your design process are very essential. The more you prepare, plan and research, the better the chance of succeeding.
A thorough planning exercise will help you avoid some common mistakes. Take stock of the available skills you have and the ones to outsource. Knowing your needs and expectations will help you make realistic budget estimates.
Assess what your product needs from its initial development phase through to completion. If you are developing something electrical or mechanical, you may need the services of an engineer.
It is possible that you may have some skills necessary to kick-start the process. However, with time you'll need to hire someone to help you. Ensure you get the competent professionals out there.
Make Investment Preparations
Well, some entrepreneurs think that it's wise to save their resources for the manufacturing phase. As such, they don't make adequate investments in the early stages of product development and research. If you don't know your target market, there's no need to start the development process. It'll just collapse.
The initial development phases involve tons of research on what your market needs and expects from your product. You have to be responsive to these needs you market has by incorporating them in your design from its initial stages.
You don't want to tone down your investment on product design. By working with a professional designer, you'll be able to avoid these shortcomings. Such an expert will ensure your idea is feasible on paper and on the ground.
Design with the Manufacturing Goal in Mind
Ensure the designs you take aim at making your manufacturing process easier. The actual goal should be to see the success of your manufacturing goal. If you pay attention to what you'll need and require in your manufacturing journey, the higher the chance of avoiding frustrating problems in the future.
It may not be obvious at the start, however, the costs you incur at manufacturing will be determined during this phase. The design you adopt will outline the costs and complexity of the manufacturing exercise.
The following are some basic tips to have in mind when determining any design issue.
Use the lowest possible number of parts that don't compromise on quality and functionality.
Your design parts should serve multiple roles in the production process.
Design parts that can easily connect. They'll reduce the assembly and connecting time.