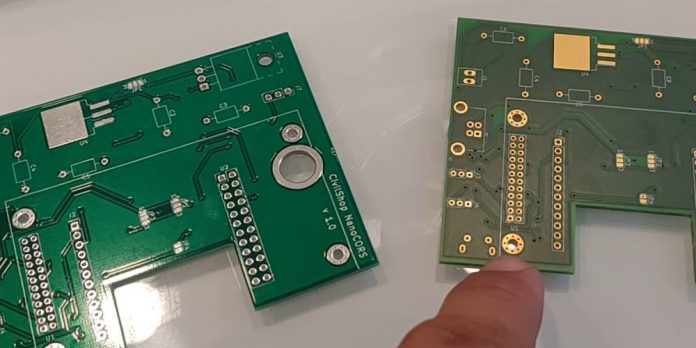 NextPCB is a well-established company that has been in existence since 2004. The reason for starting it was to manufacture and assemble PCB prototypes and produce market-worthy products. It's a one-stop place for various PCB services and has advanced technology to facilitate intricate designs for customers. The factory's manufacturing processes are fulfilling and produce high-quality products within a short time. Check out PCB news for more information about NextPCB and PCB circuits. In this post, we outline NextPCB services.
Forms of Services Offered by NextPCB
NextPCB provides several services for its customers, such as;
1. Sourcing of Components
NextPCB goes to the extent of looking for components that their customers need to produce their desired products. A wide variety of raw materials is available for the necessary PCB assembly services. As an individual, sourcing for these items yourself can be a challenge considering your lack of connections and access to major distributors. If you can get the components, chances are the price will be high. NextPCB has been in the industry for years, forming a business relationship with many well-known companies and distributors. This allows it to get good-quality components at a low price, leading to an overall low cost of production.
2. PCB Manufacturing and Prototyping
This is among the major services that the company has specialized in since its introduction. They have qualified manufacturers who provide customers with the best service and walk them through the entire process. They are allowed to be part of the prototype development process from start to finish to give their honest opinions about the product and whether or not it needs to be altered.
The clients can confidently choose the design they want, knowing their ideas will be actualized into prototypes then into real products. The manufacturing process is crucial; hence, NextPCB company provides one manufacturer per PCB fabrication for an excellent outcome. They also have certification to show the quality of products they produce.
3. PCB Assembly Service
The NextPCB assembly services are great, turnkey, and professionally done to meet the customers' needs. It deals with any prototype quantity as long as the client has settled for that particular amount. It can either be a large or small volume; it is there to satisfy you fully. NextPCB owns several production lines with an assembly manufacturer to produce PCB at competitive costs for all users.
4. Functional Testing
It can also be referred to as product testing. This service is crucial for all products to know whether they are viable and that the client gets exactly what they ordered. The testing can be done within the manufacturing plant to see how it functions and also in public to see how users like the product or if it serves its purpose.
5. IC Programming
The Integrated Circuit programming service involves software creation which is added to the IC. NextPCB facilitates the transfer of a program in the computer into a computer circuit.
Conclusion
NextPCB is your go-to place for all your PCB needs. It offers the best PCB assembly services with high-quality products and at a very affordable price. There are plenty of components to choose from since it does the sourcing to get the best items.