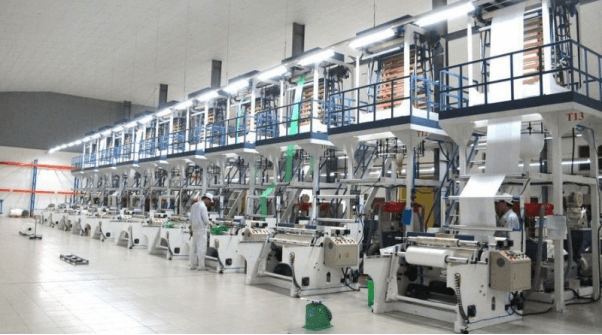 Suppliers and manufacturers are lucky to be living in the era of information technology. From news publications to scientific data and conspiracy theories, most people worldwide have everything that is happening around them at their fingertips.  While this can be a blessing, it could also be a curse that enables decision paralysis for other people. So how does an individual swift it all before finding the right plastic material? When talking about plastic injection molding, this blog post helps you narrow down your choices when choosing the best injection molding company.
Find out if the company is knowledgeable.
A good injection molding company should be knowledgeable about the basics of plastic molding. Does the firm you're planning to hire have the experience necessary for the project? Is the team open to sharing this information?
What impression does it leave you with regarding the staff's ability to create your products? You should know that injection molding is a complex and involving process.
So the professionals to choose to work with need to have resources to assist you in creating the right consumption products. It would help if you worked with a team that can choose the best possible plastic material.
Communication is key
Effective communication is critical in every business. So whether you realize it or not, it is crucial to go for a company that understands its customers' value to the growth of the market. So what kind of support should you expect from it all? Well, your plastic injection company should always answer your calls.
Your emails should be replied promptly. Besides, product application should be understood. Your needs must be comprehended in detail. In case you have a terrible first impression, then it would be prudent to walk away instantly.
How many years has the company served in the industry?
How long has the company been serving in the industry? Are the plastic designers and engineers experts in molding? Have you seen them demonstrate their know-how in overcoming challenges?
You can spot a good company by how they have been serving customers for a decade or just about five years. This experience is always enough to help overcome challenges arising throughout the molding processes.
Does the molder have an effective training program in place?
Your prospect molder must have viable knowledge regarding the processes involved in plastic injection. Does the molder you are about to choose have the right experience to choose the best resin for your molding project?
Can the team determine the right drying time? Do they know how to utilize the recommended molding practices? It is crucial to have the correct answers to these questions right before you choose a molding company.
Bottom Line
Go through these questions while choosing your molding company. As you search for a potential product manufacturer, relay the questions to them. Remember that education and their form of communication are two major determinants of the quality of services a company provides. Ask questions and then seek answers. That way, you can maintain a viable partnership.