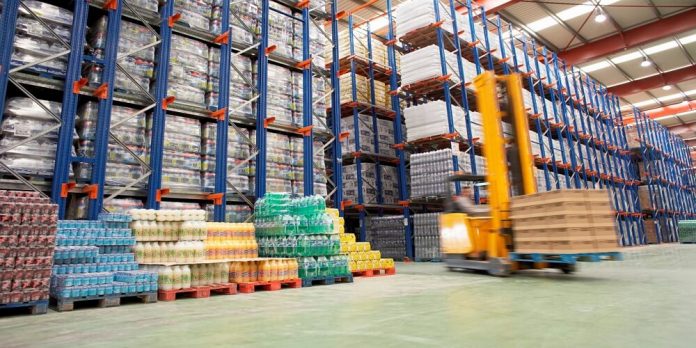 Running an efficient and well-organized warehouse is a complex process. Most people think that warehouses are simple buildings that store goods for distribution or export. However, there is more than an efficient warehouse than what meets the eye. Warehousing involves various methods to handle cargo and goods and make them readily available whenever they are required. In this era, managing a well-organized China warehouse is very important. These are the top traits of an efficient warehouse.
Trained Staff
It is advisable to have well-trained staff running various operations of your warehouse. Remember that safety is important in a hazardous work environment. Moreover, safety makes it easier to manage the warehouse and improves overall efficiency. Make sure your staff is well-trained to ensure operations of the warehouse run as required. There is a need to correct bad behaviors to ensure there is no improper handling of goods.
Safety
As you know, warehouses use heavy machinery and equipment. In this case, the safety of the staff should be a priority. Although you need safety training, each member of the staff ought to be tested on their safety protocol and knowledge after training.
Security
The truth is that warehouses store expensive products. As a result, they are a target for thieves. Consider having a well-equipped warehouse and have tight security to minimize theft. You should also install surveillance cameras to cover different parts of the warehouse. There is a need to ensure the safety of the products is crucial.
Proximity to the Consumers
It is a good idea to locate your warehouse in a location that is easily accessible and well-connected. Communication and proper transport are necessary. The warehouse should be near highways, airports, seaports, and railway stations. Other than being easier for the staff, it helps promote your business operations.
Storage Space
You need to consider the available storage space carefully. If you need to have a successful warehouse, it is vital to have adequate space to keep the goods in the right order without any clutter. Other than this improving organization, it helps promote movement of the goods.
Equipment
To ensure your warehouse is running smoothly, you need to have the right machinery. This will help reduce the cost of handling goods and ensure you can handle bulky or large loads.
Design
If the warehouse keeps heavy and large items, the racking system should be designed to handle different sizes and shapes of goods. For instance, if you store fresh foods, then you need a refrigeration system in place to prevent your products from spoiling. No matter the product you have, you should ensure the warehouse can handle it well.
Emergency Preparedness
You have to ensure the warehouse is well-prepared for an emergency at all times. The emergency or accident can be a fire, mechanical accident, floods, or other disasters. Make sure you have a well-oiled plan that ensures your warehouse is safe and effective.
Quality Control
Once the goods arrive at the warehouse, they need to be checked, inspected, and verified before packaging and processing. By identifying problems when goods arrive, they can be returned to the supplier.