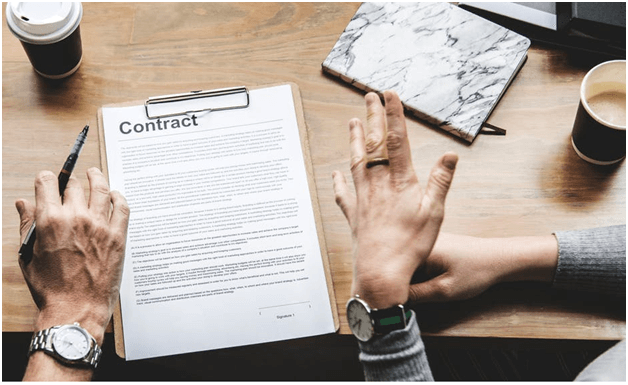 It is quite challenging to come up with the idea that will transform into a valuable and unique product. As execution is more important than having a great idea in itself, it is essential to find a competent product development company. However, as there are so many product development companies in the world all taunting to offer new product development success, choosing one is problematic. Below are various factors to be considered when choosing a company to use
Research on the quality assurance regarding the company to trust for new product development
When selecting a company, your main priority should focus on the quality of products the company provides. Ideally, analyzing the company's product development process will give you an overview of the kind of products they produce. Research its business history and ask for references. A company that is transparent with nothing to hide will eagerly offer you this and will make their everyday business running easy to understand.
Determine the quantity capability of the company to hire for new product development
Though many companies can assure high quantity products in a short period; go for that company with a reputation to delivers more product while guaranteeing high quality in a short period. When dealing with a large number of product development jobs, most companies fail to offer consistency. Aim to figure out from past customers how batch to batch quality was. Ensure the quality function deployment works at optimum capacity and the CAD process is flawless.
Get the estimated pricing and cost of the new product development
To get a successful product that meets and exceeds consumer expectation, a thorough breakdown is needed in the various stages of product development. When choosing a company, request a quotation that highlights their overview pricing. However, only choose a company that goes beyond to provide one for your specific needs.
Sign a contractual agreement with the new product development company
Sometimes new product development companies behave like airlines, overbooking their systems with the hope that they will always have full load capacity. However, this can lead to slower lead time. To ensure that the company in question is held accountable, always consider contract signing. Be keen on highlighting the payment terms, lead time and overall pricing hence guaranteeing your product will be delivered on time.
Analyze lines of communication with the new product Development Company
As the product development life cycle can be long and challenging, constant communication to iron out issues is imperative. Aim to vet the company in question from the initial contact discussions and how promptly they answer your inquiry. A company that sticks to set deadlines will be more comfortable working with than a company that will go mute for long periods.
Research on credibility of the company to hire for new product development
It is a common fact that to win a contract, product design companies can say and promise a lot regarding quality assurance. However, don't take them at face value and believe everything they promise they can do. Embark on your research and don't settle for anything less than what you are comfortable with.
As there are virtually thousands of product development companies out there is the market, finding the right one to fulfill your needs can be challenging. However, following the above guideline will enable you to find one that meets your needs hence produce great products.