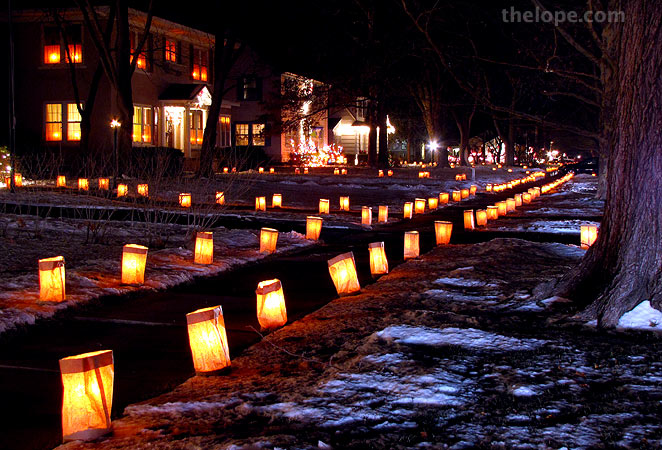 Recently, the type of lighting that we're used to keeps changing. The change is oriented towards a fully digital and energy-saving approach.
Light emitting diodes are not only environmentally friendly but also have power and cost-saving properties. For this reason, many people are the traditional bulbs that lose a lot of energy in the form of heat. Modern lighting fixtures come in a variety of colors, shapes, and brightness to help us add style to our homes. You can get them in the form of glass chandeliers, table and floor lamps, and wall-mounted sconces.
In this article we'll have a look at the top 10 biggest lighting trends:
The WELL Building Standard
The WELL Building Standard concept is aimed at providing more comfortable homes to people. The concept was introduced in construction to ensure the overall wellbeing of people in their homes.
The concept is gaining popularity and as a result, there is a decrease in popularity for other standards.
Luminaries functionality
Luminaries are a major trend in lighting; they're designed with the aim of boosting functionality. These have features such as sensors, built-in wireless connectivity, and easy color tuning.
Luminaries also show aspects of increased intelligence in that they are IoT ready.
Bluetooth
The Bluetooth technology has set standards that make it possible for beacons to form a mesh. As a result, the beacons can share instructions with each other.
The range goes further than the regular 110m distance that we are used to.
Light Controls
Initially, lighting controls were stored inside a utility box full of electronics. Now that things have changed, expect the controls to leave that box.
One of the trends this year is moving towards the luminary technology. The intelligent interface comprises 'self-learning' algorithms that are similar to those found in thermostats. This makes it possible for the lights to control themselves.
Adoption of Li-Fi
The Li-Fi kit included luminaries and drivers.
Among the first sectors to adopt the Li-Fi kit are the military, diplomatic, and security industries. The Li-Fi kit has great advantages over the regular Wi-Fi services making it a more preferred choice. It makes it possible for people to access the internet without being vulnerable.
Emergency lighting
There are regulations set to provide better standards for emergency lighting in regards to specifications and installation.
Lighting will join the connected office
This major trend has been received well by many companies this year. Most of the construction companies in property development are becoming more and more innovative and they have now made the switch to IoT lighting.
Lighting pollution
Lighting pollution has been a major cause of concern for a really long time. Now more than ever, awareness is being created that light emitting diodes cause less lighting pollution.
Human-centric lighting
Intensive research is being carried out to come up with more "human-centric" lighting installations for homes and offices.
The industry will be driven by consolidation and partnerships
Manufacturers who do not form partnerships will be phased out as consolidation takes over the market. There are numerous partnerships currently going on with the aim of getting rid of the highly fragmented industry.