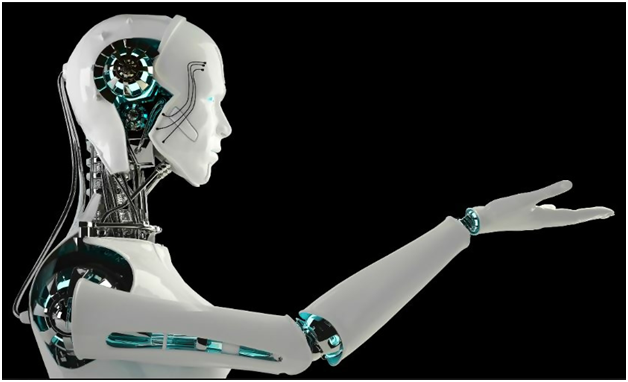 As technological progress and development are getting realized in various industries, the need to simplify the workload done by humans is deemed necessary. For this reason, there is a scramble in the creation of robotic devices bound to replace repetitive workload. This brings about the need for investing in a robotic battery to power-up such robots. However, as you can't get most robot battery at your local grocery market, below are few considerations to keep in mind when ordering or buying a robot battery;
Robot Battery Application Environment
Before placing an order, take into consideration the kind of environment it will operate in. Usually, environmental conditions have an enormous impact on the reliability of a machine or battery. Before ordering decide whether the operating place is inside or outside. Next, note the operating temperature and humidity, the temperature variation needs and the overall charging requirements. As expected, every 24v robot battery will need additional manufacturing requirements to offer reliable results while in different working conditions.
Robot Battery Special Performance
One of the main reasons for the creation of a robot is to handle workloads that are deemed too dangerous for humans. Proper consideration of the operating environment should be taken into account to ensure these batteries provide the right needed power without an issue. As expected the lithium-ion battery for robot needs to be explosive proof in a high-temperature environment, waterproof for wet conditions and dustproof for highly dusty and high impact environments.
Robot Battery Application Features
As expected, different devices have unique powering needs due to differing application. When considering which kind of battery to invest in, find the continuous operating current you need. When considering current, take into account the primary operation current and the maximum starting current you need to power up the robot. Whether you are investing in a 24v or 12v lithium ion battery for robotics, ensure that it can comfortably meet the frequency and time needed.
Robot Battery Certification
In your quest of trying to figure out how to power a robot, ensure that you invest in certified batteries. Ideally, though robot use and application is a relatively new aspect, to ensure safety, some basic safety standards need to be taken into consideration. Before deciding on a particular batter, consider the specified battery specification need, cell model, safety for the hardware and overall configuration.
Robot Battery Schematic Designs
Finally, as you consider the different kinds of mobile robot battery you can invest in, find key schematic parameters designs. As the last thing you want to do is invest in a robotic battery that you won't need, go over the schematic design of the robot to see the recommended specifications. The parameters dictate the charging current, discharge current, protective current and the charging voltage. As expected, this has an impact on the cycle life of the battery needed and overall storage specs.
Overall, a robotic battery needs to be environmentally friendly, provide a stable and safe use, have a wide temperature range application, and long life cycle use. As every intelligent device has a unique robot battery specification, before deciding to order, note what your specifications are. Doing so allows you to purchase the ideal robot battery for all your powering needs and hence simplify work and save you money.